WE LOVE OUR CUSTOMERS
Here is what they are saying since 1980
They are talking about our brand, our business, our wines, our people.
"Time For Wine is simply amazing to work with. Whether you need help with hosting an event or gift baskets or even a party in your home, Time For Wine can do it all. I frequently get gift baskets from him for clients and referral sources, and each and every time I get a beautiful basket of wine and chocolates that make a statement. "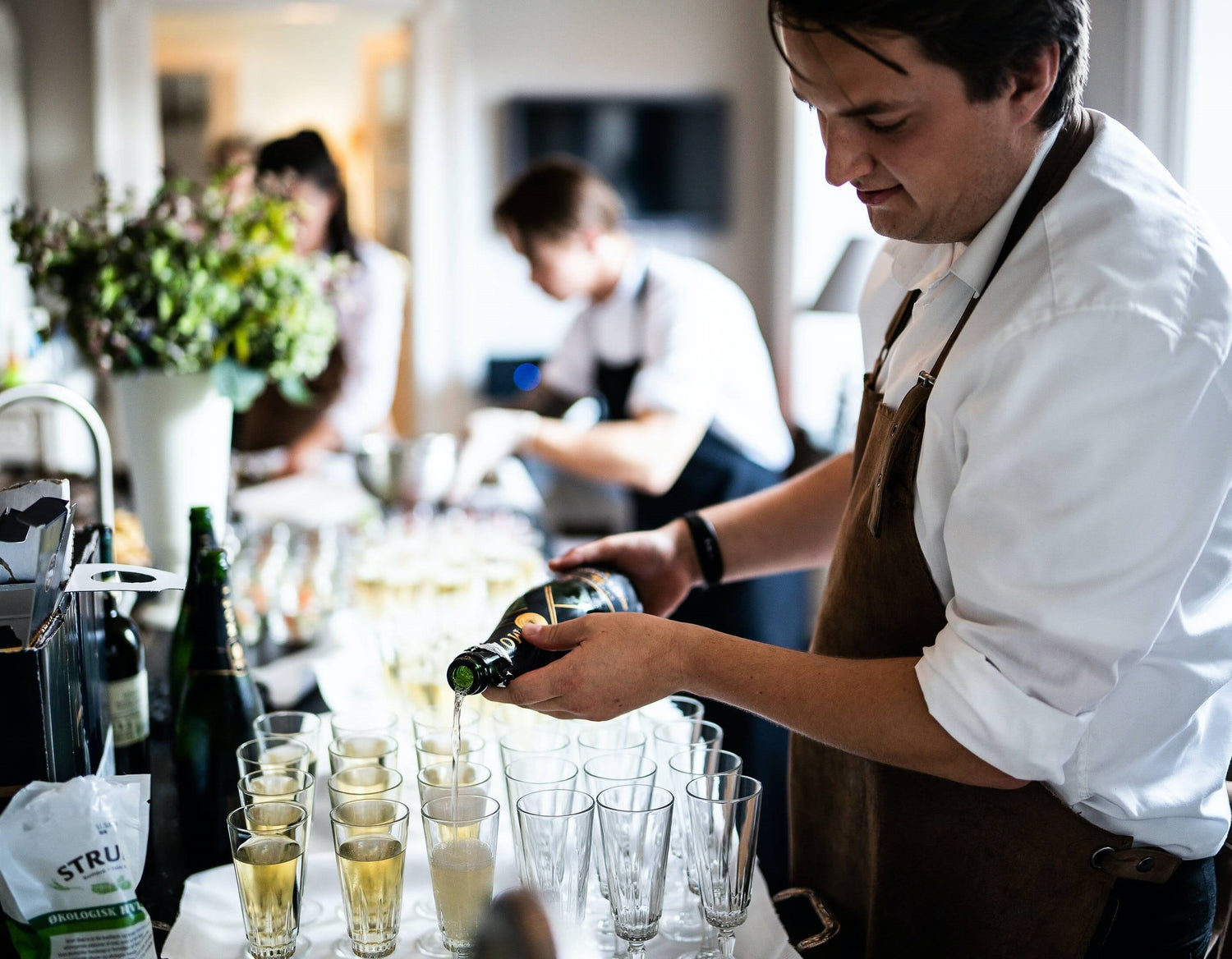 "We did really enjoy the virtual wine tasting! Loved the wines, and really liked that you included the handouts with our wine delivery so we could feel like we were sipping in person with you :) there isn't anything I can think of that would have made the experience better - we appreciate that you have offered this virtual wine tasting option!"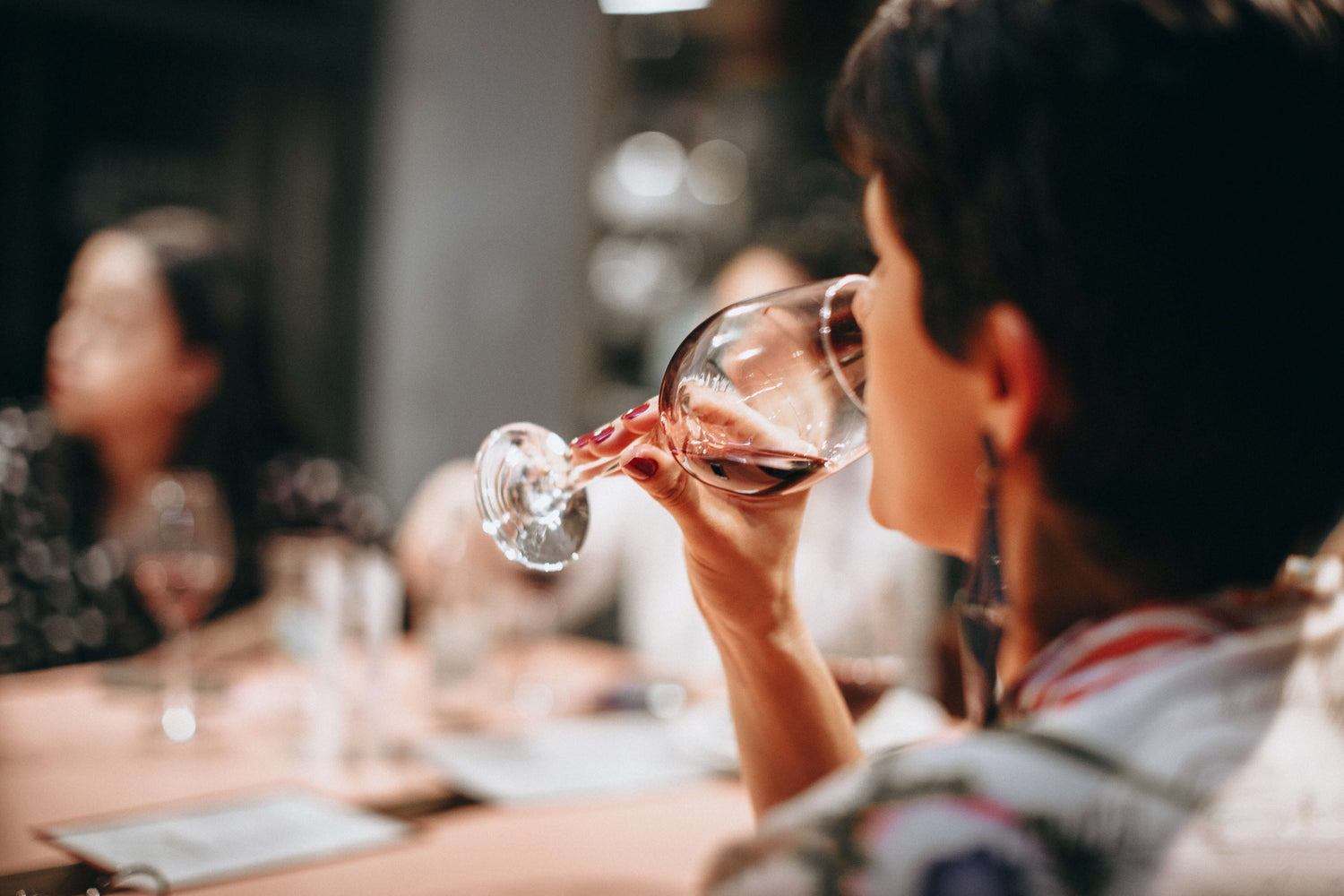 "Seriously, I can't express how thankful I am to have had Time For Wine take the stress off of my plate for our wine tasting. I'm always so impressed with your delivery - product, display, rofessionalism, personality - Time For Wine has it all! The evening was perfect! Look forward to future events!"
"Time For Wine's presence at our open house was key to the overall success of the evening. Everyone loved the wines you brought!"
"The time spent with Time For Wine at my wine tasting was a true gift! They cared enough to learn some of our wine preferences and brought a selection that complimented our current tastes, reflected some of our heritage (I'm italian and love my italian wines), and stretched our palates with new fragrant, fresh tastes! Learning a bit about geography and ingredients and culture, while sniffing, sipping and enjoying wine and life with loved ones.... That's what Time For Wine is all about! Thank you, not just for delicious wine, but for a truly enjoyable experience! Can't wait for our next tasting! "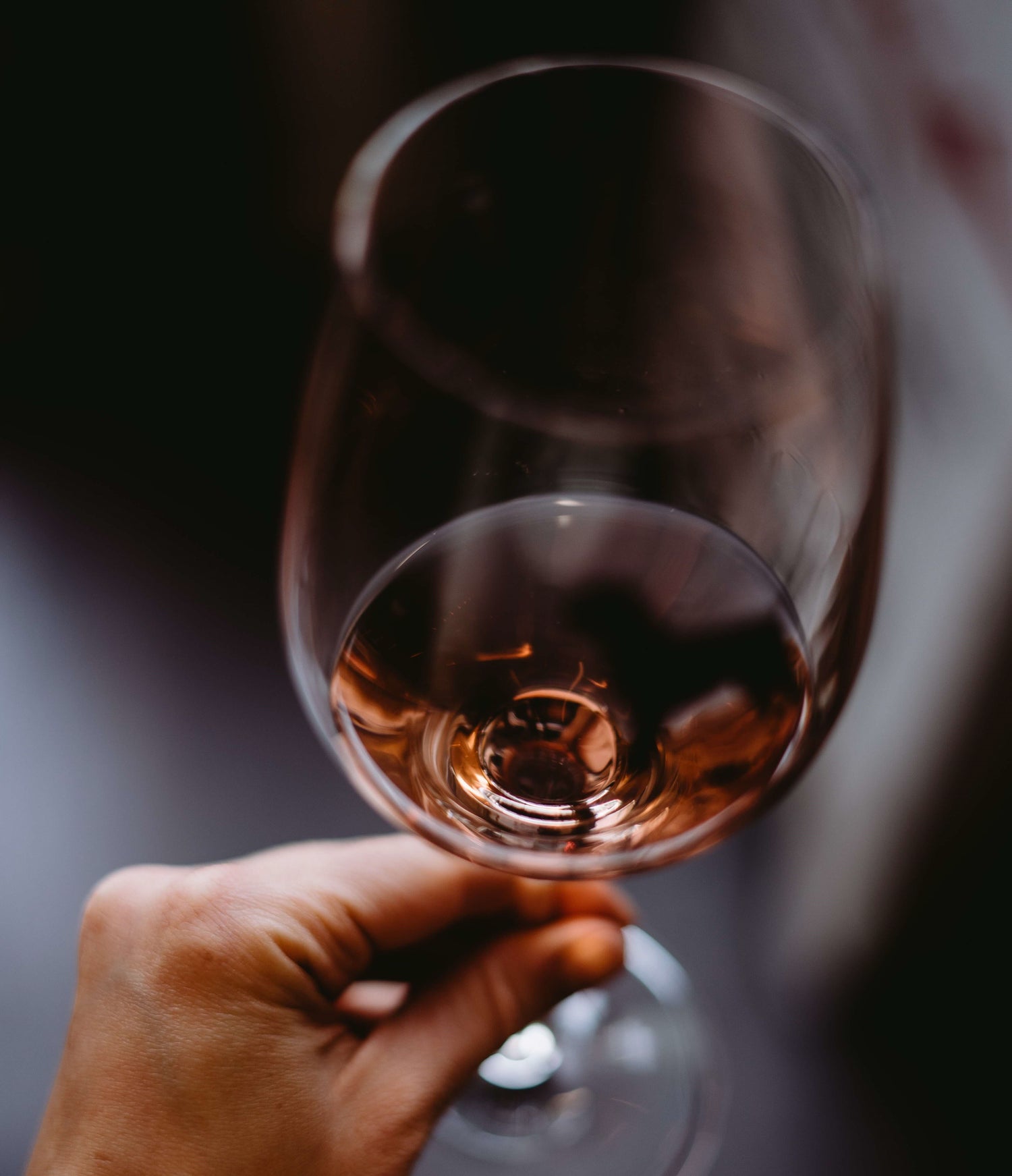 Do you want to organize a wine tasting directly to your home?
Learn more about wine and have a memorable and fun experience with your friends or family, book a wine tasting today.
Book here →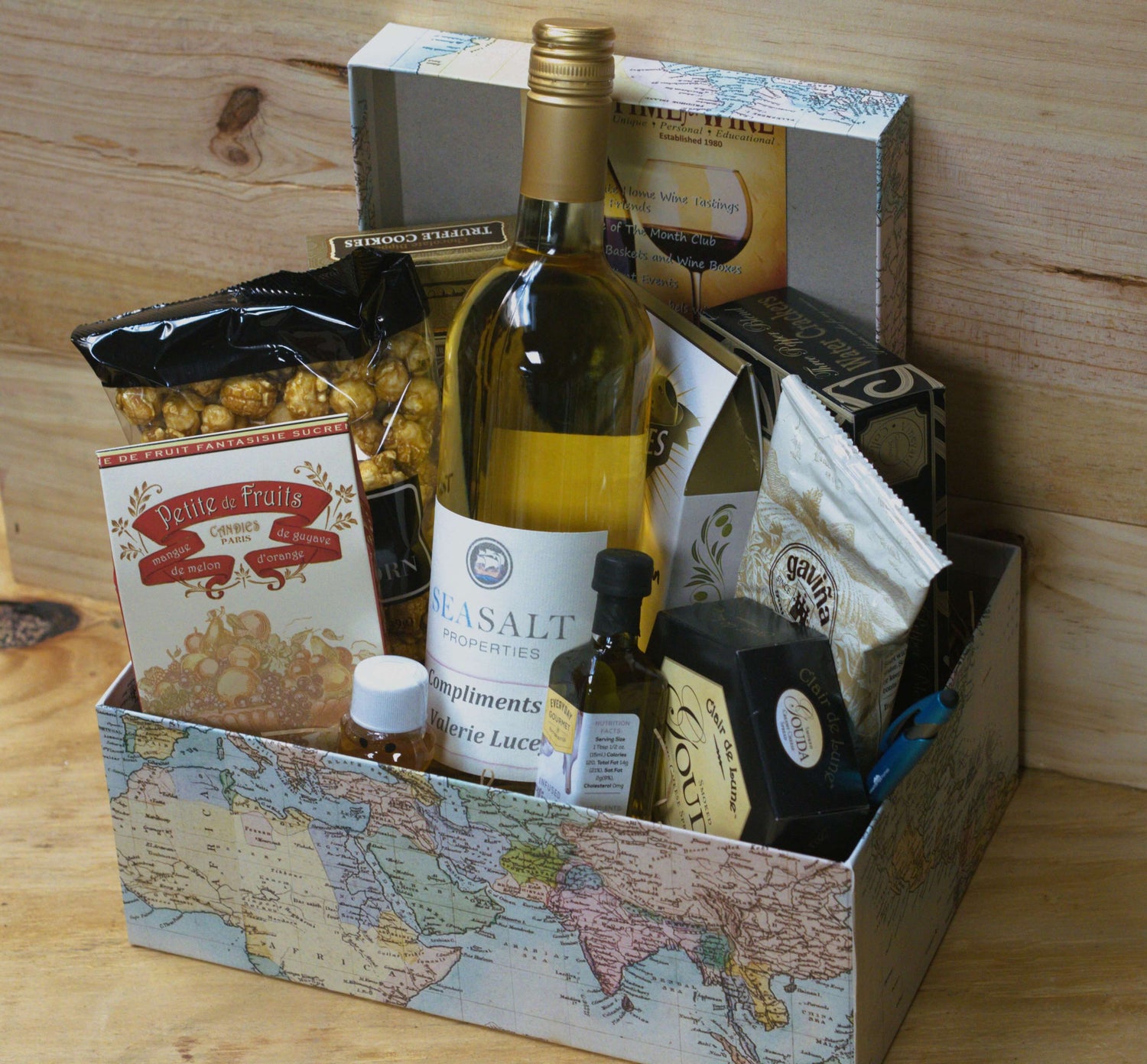 "Time For Wine is very knowledgeable about wine and offers a great selection in any price range as well as customized gift baskets at a reasonable cost. They are very easy to work with on the phone and they will provide you with superior customer service."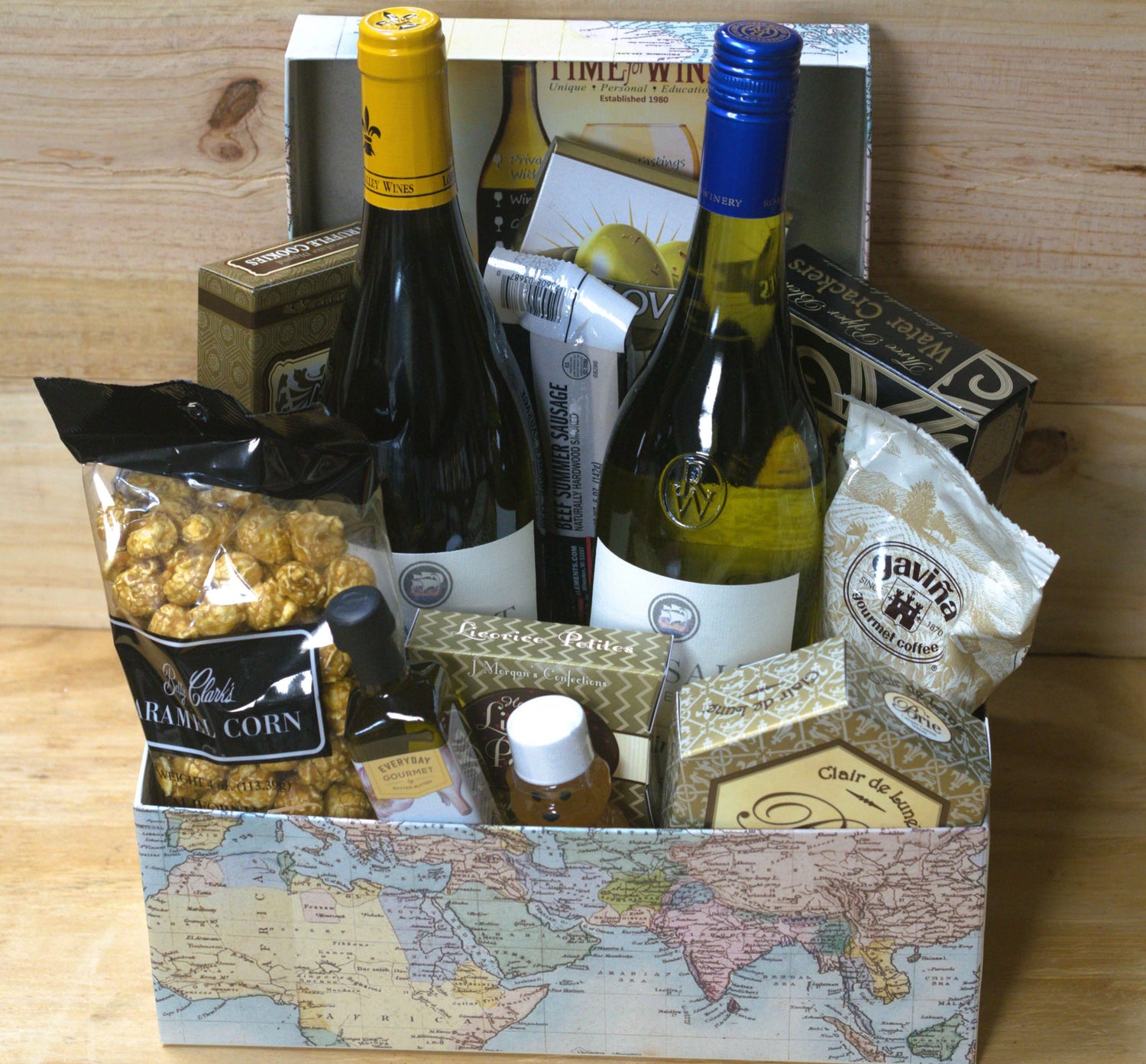 "Time For Wine does the most amazing wine gift baskets for my clients! Not only are the wines fantastic that they select but the presentation is fabulous they take the time to select items for each basket based on the specific clients. They are always so gracious to help me out even at the last minute, to do deliveries when I need them and to even ship baskets across the country for me! I can't say enough great things about Time For Wine."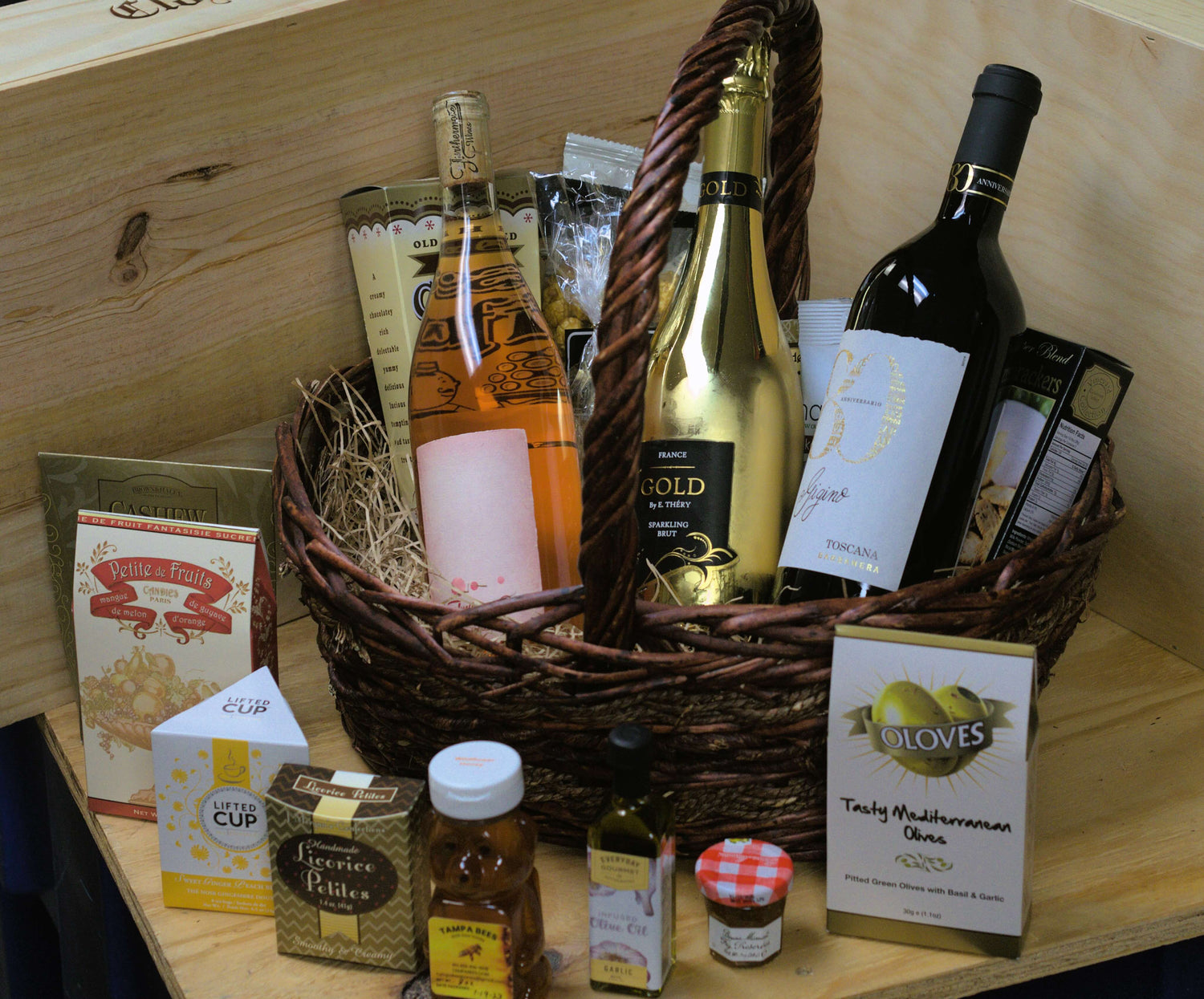 "Everyone in my office is impressed with the gift baskets Time For Wine made, great job! We really appreciate you and your team going outside the box on this."
"I cannot thank Time For Wine enough for the beautiful wine basket they prepared and delivered to my parents. They re holed up in their apartment and have no access to the outside world until this covid 19 mess is under control. They were a bit stir crazy, so I asked Time For Wine to throw something together for them. I let her know they enjoyed the sweeter wines and the next thing I know; I'm getting a phone call from my dad talking about this beautiful basket that was delivered to them. It was exactly what they needed. They absolutely loved the wines and all the goodies that were included. Again, thank you to Time For Wine for putting a much-needed smile on the faces of two of the most important people in my life."
"Time For Wine has an amazing knack for finding the perfect wine for your occasion and palette. I'm no connaisseur but they asked me a few questions about my tastes and has never failed me with their wine selections, some of which I would never have even considered. If you having a special event or just want some great wine for home, I would highly recommend Time For Wine. They also have private labels that can be done as great gifts at the holidays as well."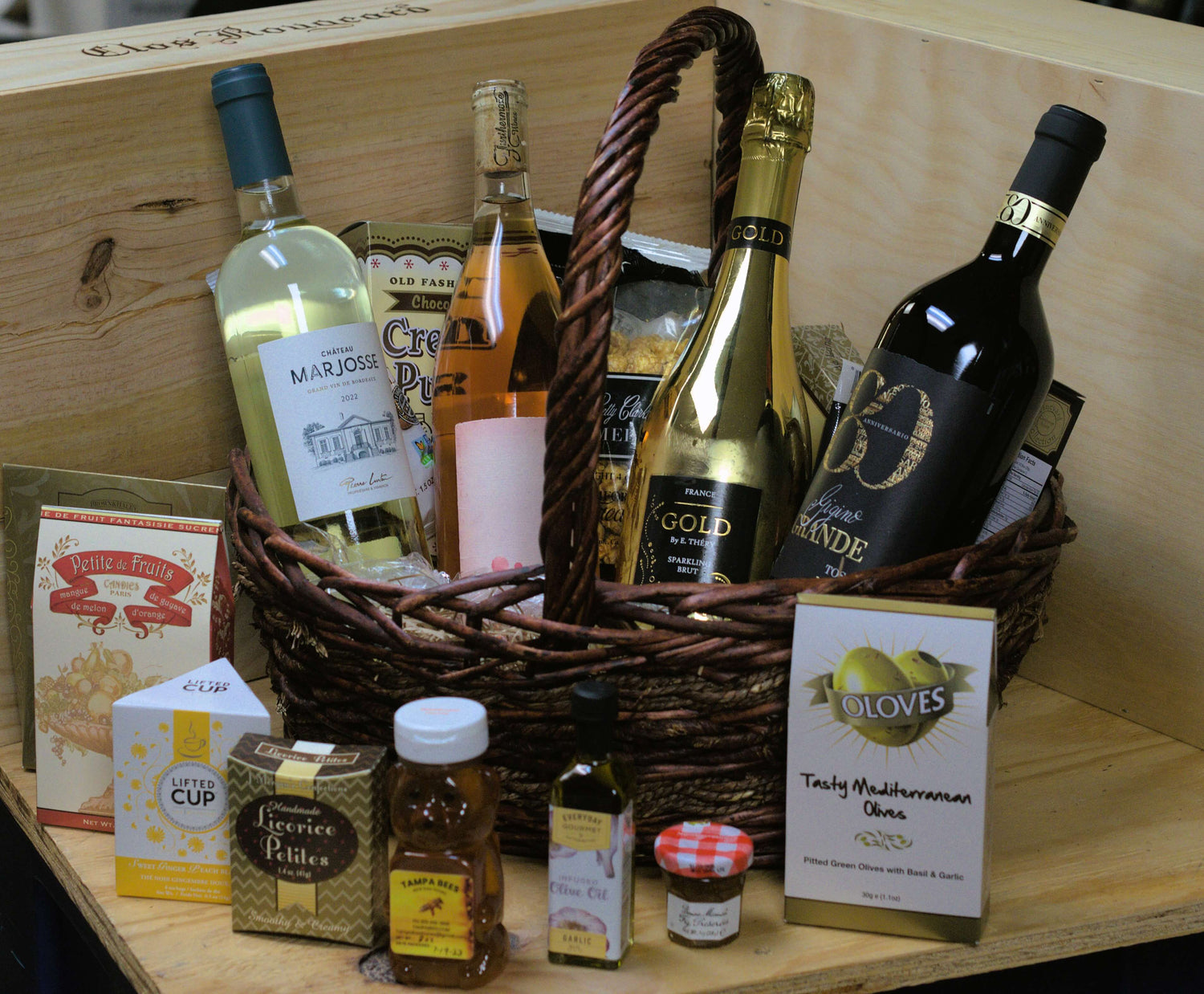 Do you want to do a great gift for someone special?
Pick from one to 4 bottles of wine and choose your favorite types.
Order here →
"I joined your wine of the month club about a year ago, and wanted to let you both know how much I enjoy it and how much I look forward to my doorbell ringing with my 2 bottles of red each and every month! What I love most about the wine club is the wide variety and selection I get every month, from the type of red wine, to where it was made. I have to confess, I was not very diverse on my wines when I began, but now I have the pleasure of enjoying wines from all over the globe thanks to Time For Wine! I would strongly recommend Time For Wine's wine club to anyone who loves wine, regardless of your "knowledge" to give serious consideration. I am very glad I did!"
"We have been delighted with the monthly wines in Time For Wine's wine club. The selections have allowed us to sample wines that we might have never found. This is our second year in the club and we have never been disappointed in a selection."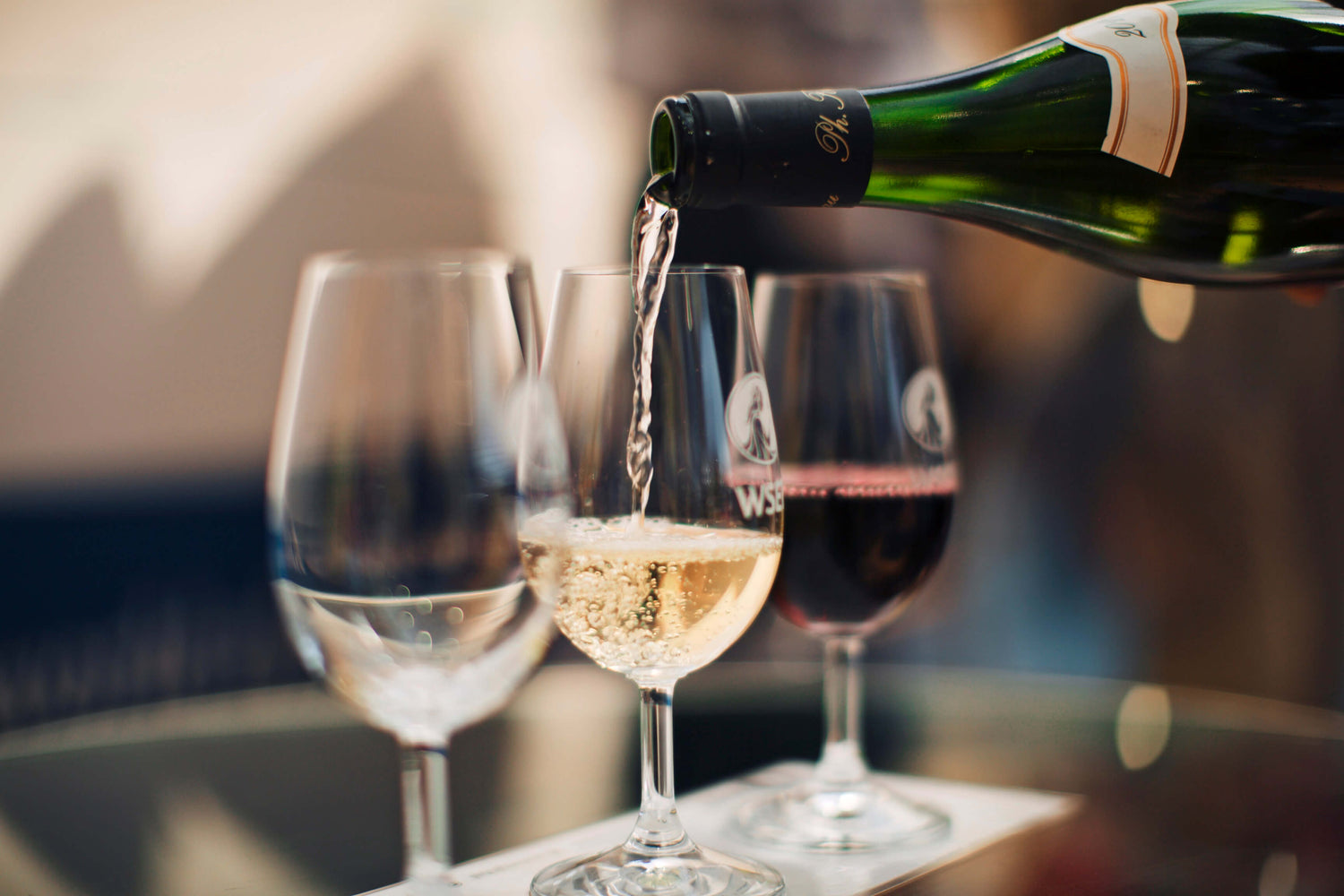 "Time For Wine's wine club is a great value in wine clubs. Compared with local competitions, their $18.95 per bottle (personally delivered right to my door each month) is unprecedented. I am excited to receive my "wine of the month" every month and I am always pleased with the variety and quality of the wine. I strongly recommend this wine club to any wine lovers in the Tampa Bay area!"
"I just wanted to personally say that this month's wine club selections were both amazing. I usually don't like Gewurztraminer, and this one was excellent! And that storypoint Cabernet is really good. I can't tell you anything about it, except the fact I love the taste; and I guess that is all that really matters. Thanks for helping me to explore new things, Time For Wine!"
"One thing that stood out to me, besides Time For Wine range of products, was their ability to match wine to taste preference. Wanting to pick up a bottle of wine for a special occasion, I asked for a recommendation. Without hesitation, a unique bottle was selected that was an excellent fit for our taste profile. The service and the wine were both excellent! I highly recommend Time For Wine."
Do you want to join the Club?
Being part of Time for Wine's Wine Club is an opportunity to discover outstanding award-winning wines.
Access our Wine Club Membership →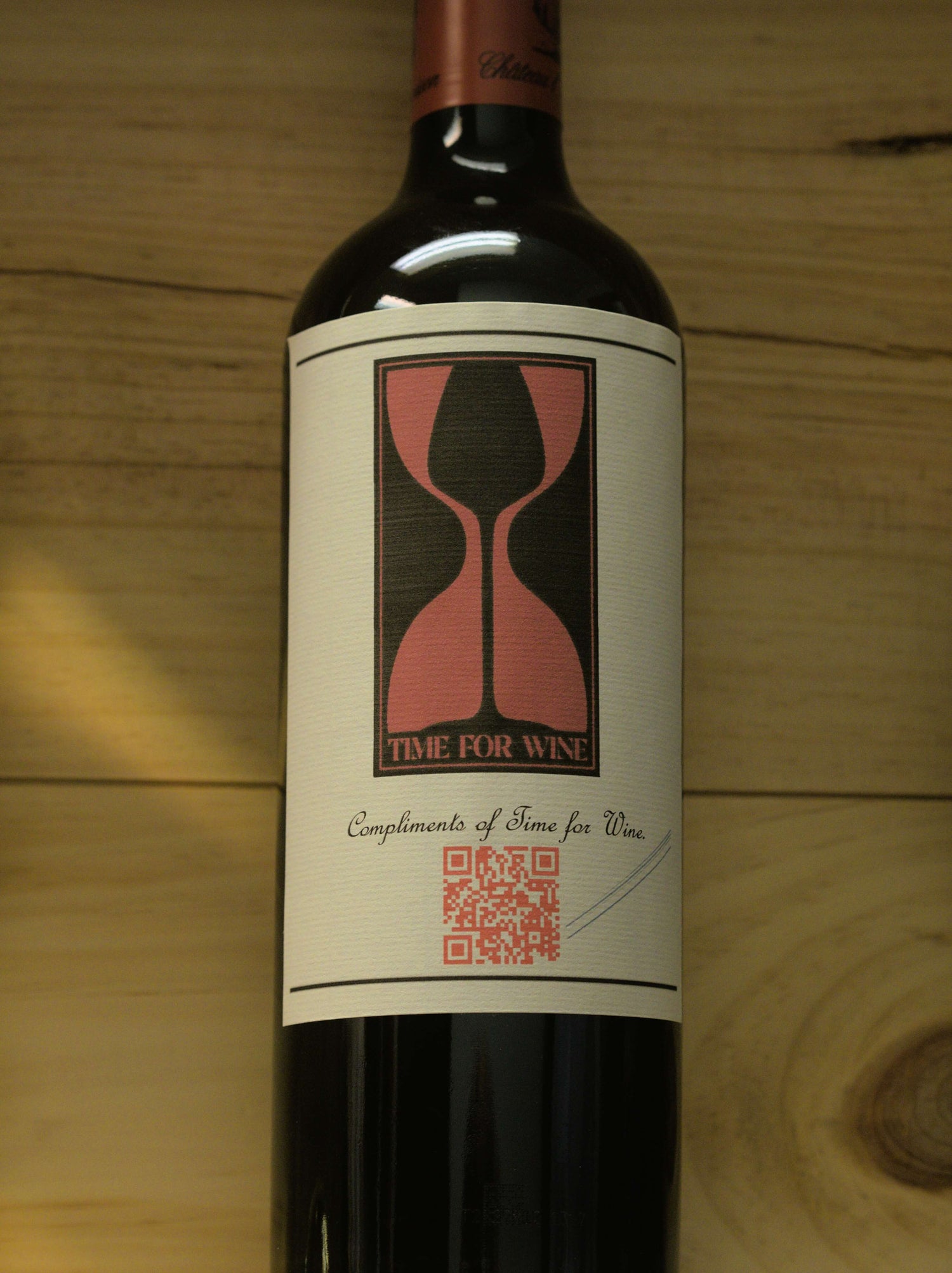 "The wine offered by Time For Wine and the ability to do private labels make great gifts. The beautiful packaging always makes me look good!"
"Thank you so much for your quick turnaround on these gift-wrapped custom wine bottles! Time For Wine was so flexible with my needs and with extremely short notice. Because of them, I was able to put together this fabulous wine table!"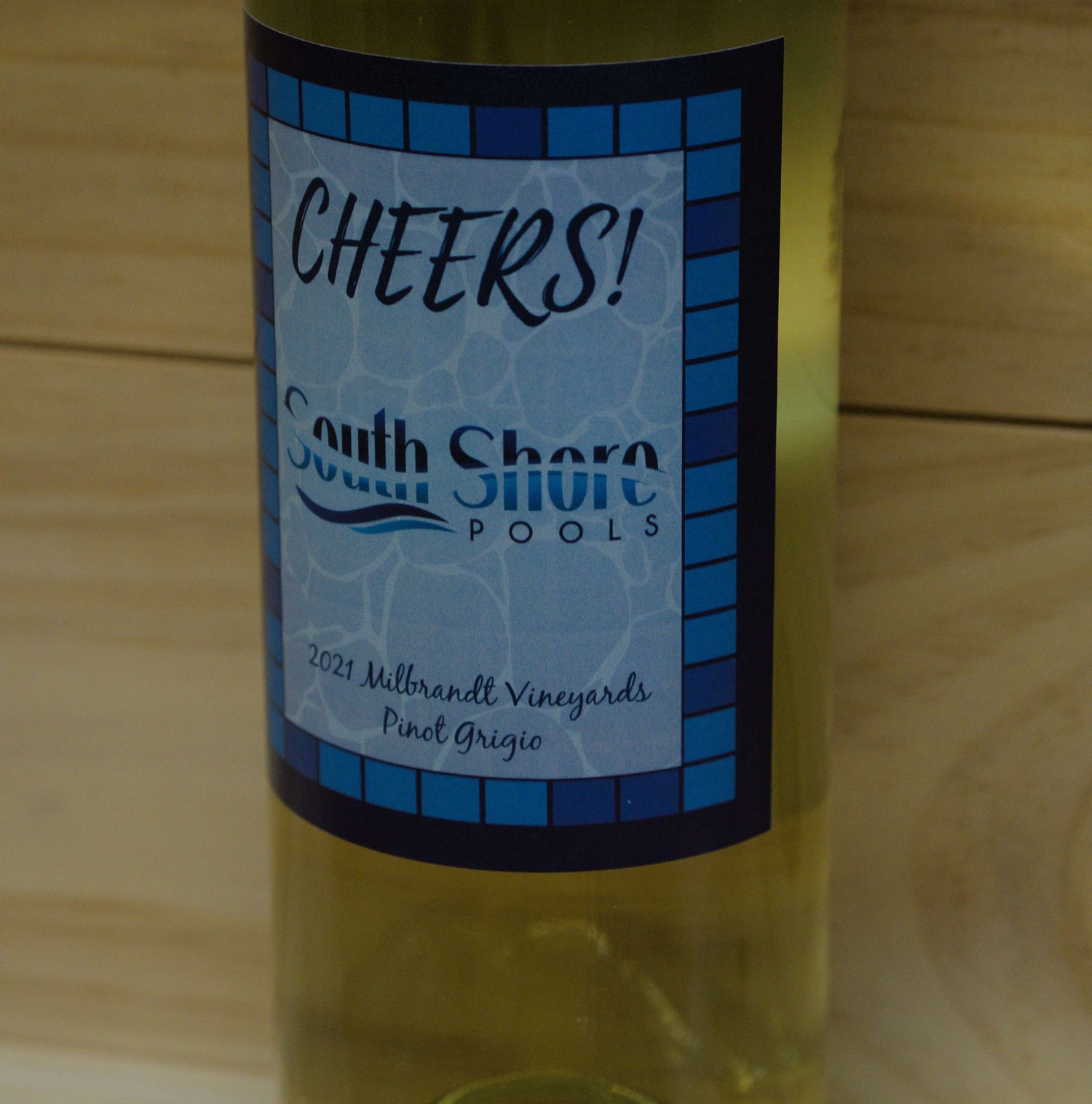 "Nice work! Appreciate the extra efforts and for the quick turnaround! Because of Time For Wine, I was able to put together a lovely wine table for clients at our networking event! Everyone enjoyed the personal touch of the personalized wine labels."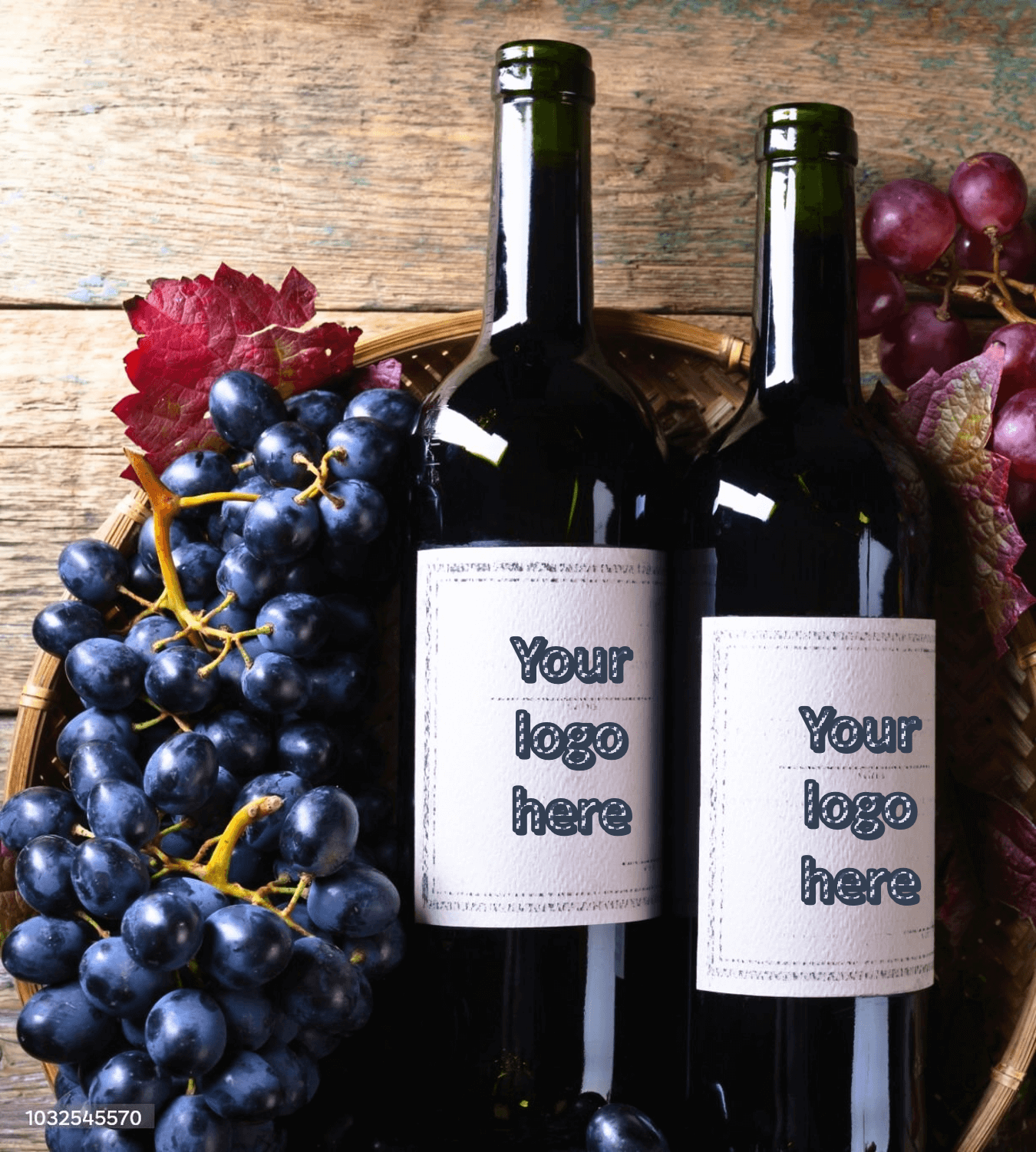 Do you want to create your own label?
Order today and get ready to wow your recipients with a gift they will never forget.
Details here →