TIM & VALERIE
It was in 1980 that Time For Wine was born as the premier supplier of delicious wines in the "European tradition" of a tasting with a Wine Consultant.
Valerie Lucey
My relationship with vineyard started earlier as I was born and grew up in the Bordeaux/Médoc region of Southwest France. Winemaking has been part of my family for generations as my grandfather began his professional career as a "vigneron" in Pauillac just after the Second World War. He worked in the globally renowned Chateau Croizet-Bages, Chateau Plantey and La Rose Pauillac where he retired. He was also able to purchase his own vineyard in Pauillac.
I began harvesting grapes with my cousins and siblings at the age of six and continued working the harvests until I came to the US in 2005. One of my jobs as an adult was to manage a family bed n breakfast located on the vineyard. Frequently I would set up experiences for guests to visit and learn about the winemaking business. 
Tim Kelly 
For the past 20 plus years I have worked as mid level sales manager for large corporations. These roles have given me the opportunity to learn so much about managing and running a business. I started in entry level positions and was fortunate enough to get promotions up to director of national accounts. In my forties I decide that in order to grow my career and personal development to go back to school and get my degree in business with an emphasis in accounting.
Over the last couple of years we have been searching for the right opportunity that we could grow together utilizing each of our experiences, talents and knowledge and we believe this is that opportunity. We believe that together we will be able to continue this wonderful tradition growing for the next 40 years and beyond.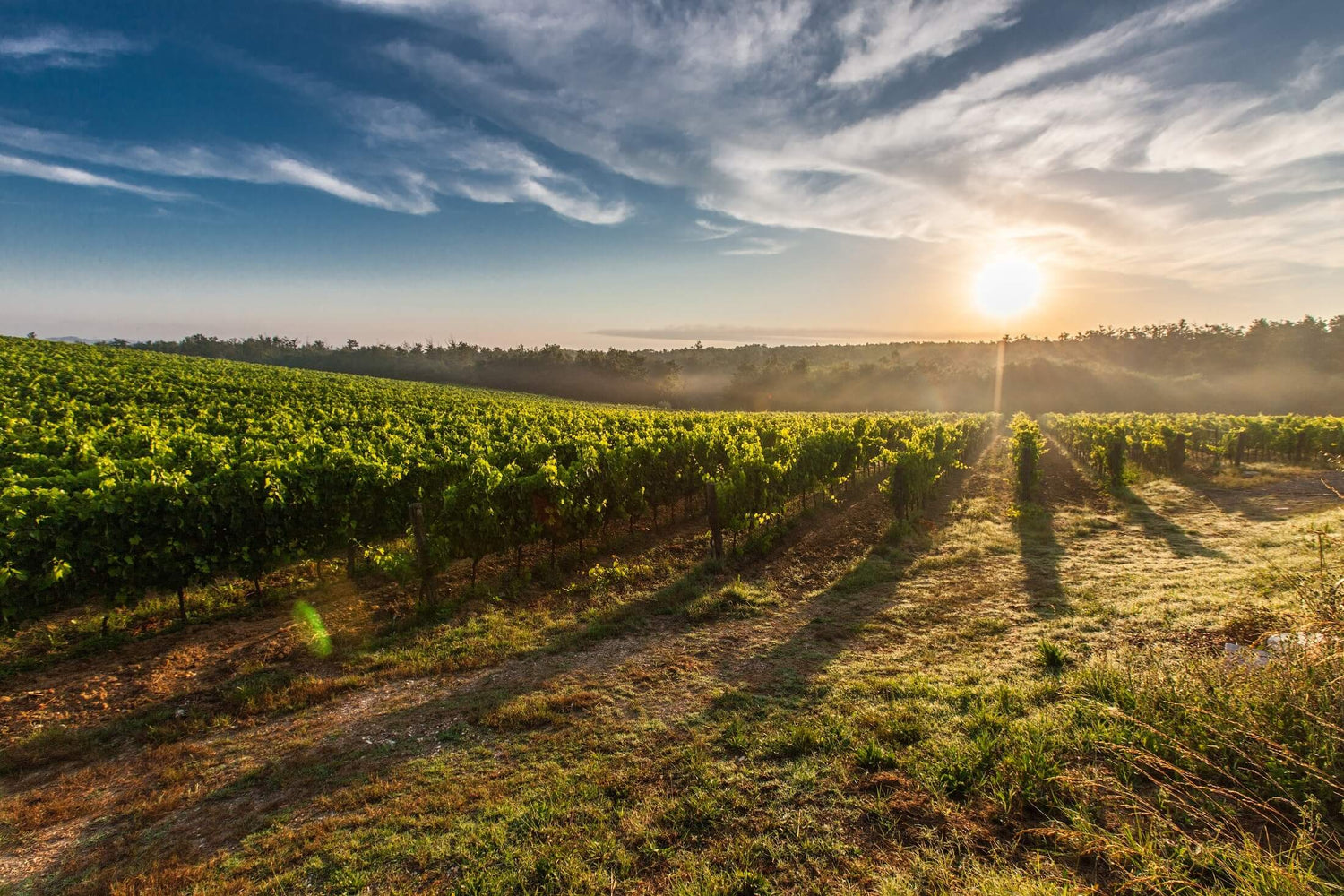 Worldwide Wines
Since 1980, our buyers have been traveling to meet winemakers and famous wine regions in search of hard-to-find, award-winning wines to bring to our members. Time for Wine works with the best, family-owned and operated wineries around the world. Virtually every wine we feature has earned a medal of excellence or high rating from the major wine-industry competitions or national publications. Because of the limited supply, most of these wines never reach your local stores. It is our pleasure to share these rare finds with you at exceptional values.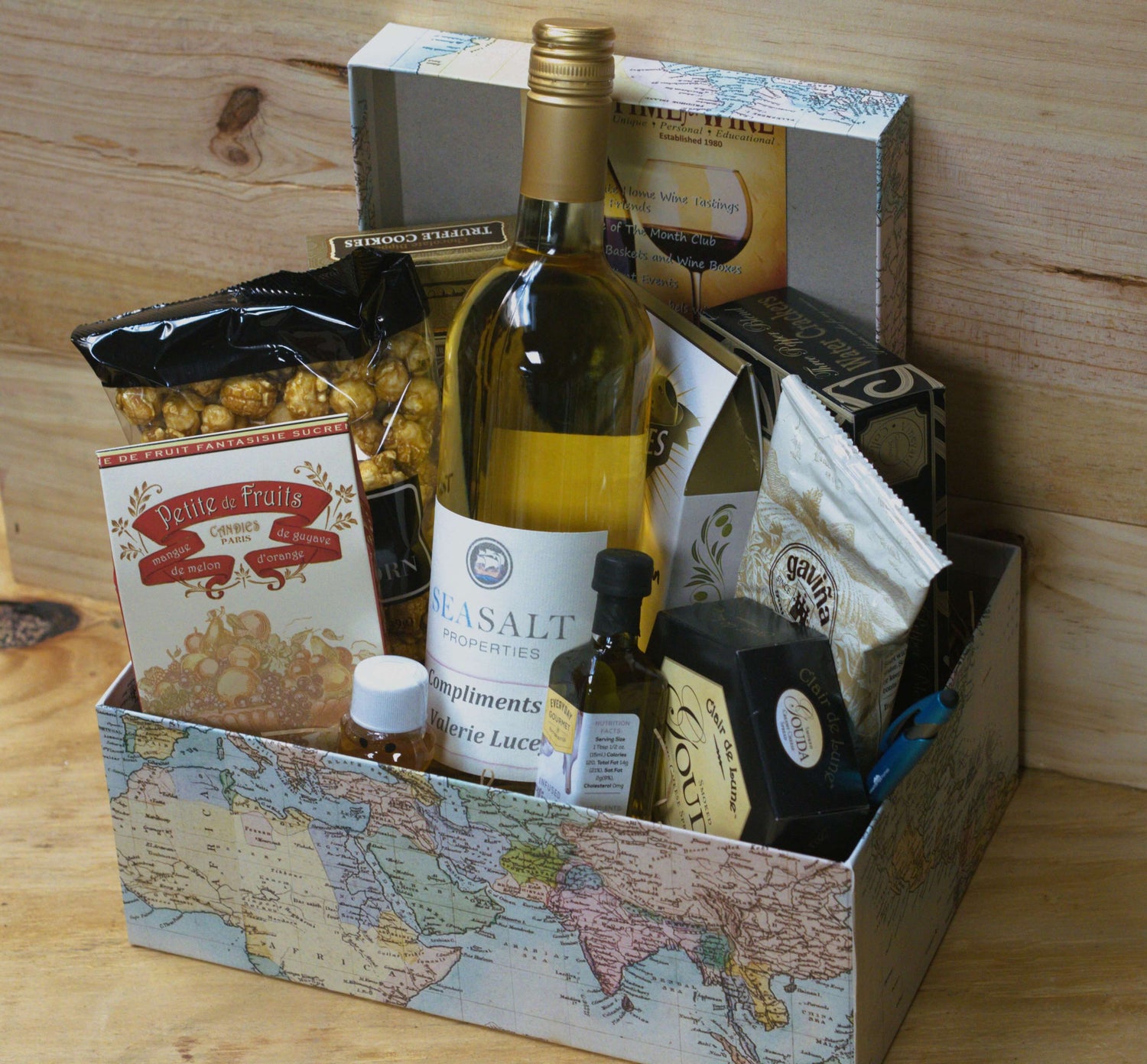 Premium Gift Basket
Are you looking for a thoughtful and elegant gift for someone special? Whether it's a birthday, anniversary, holiday, or any other occasion, our gift basket is the perfect way to show your appreciation, celebrate in style or simply say thank you.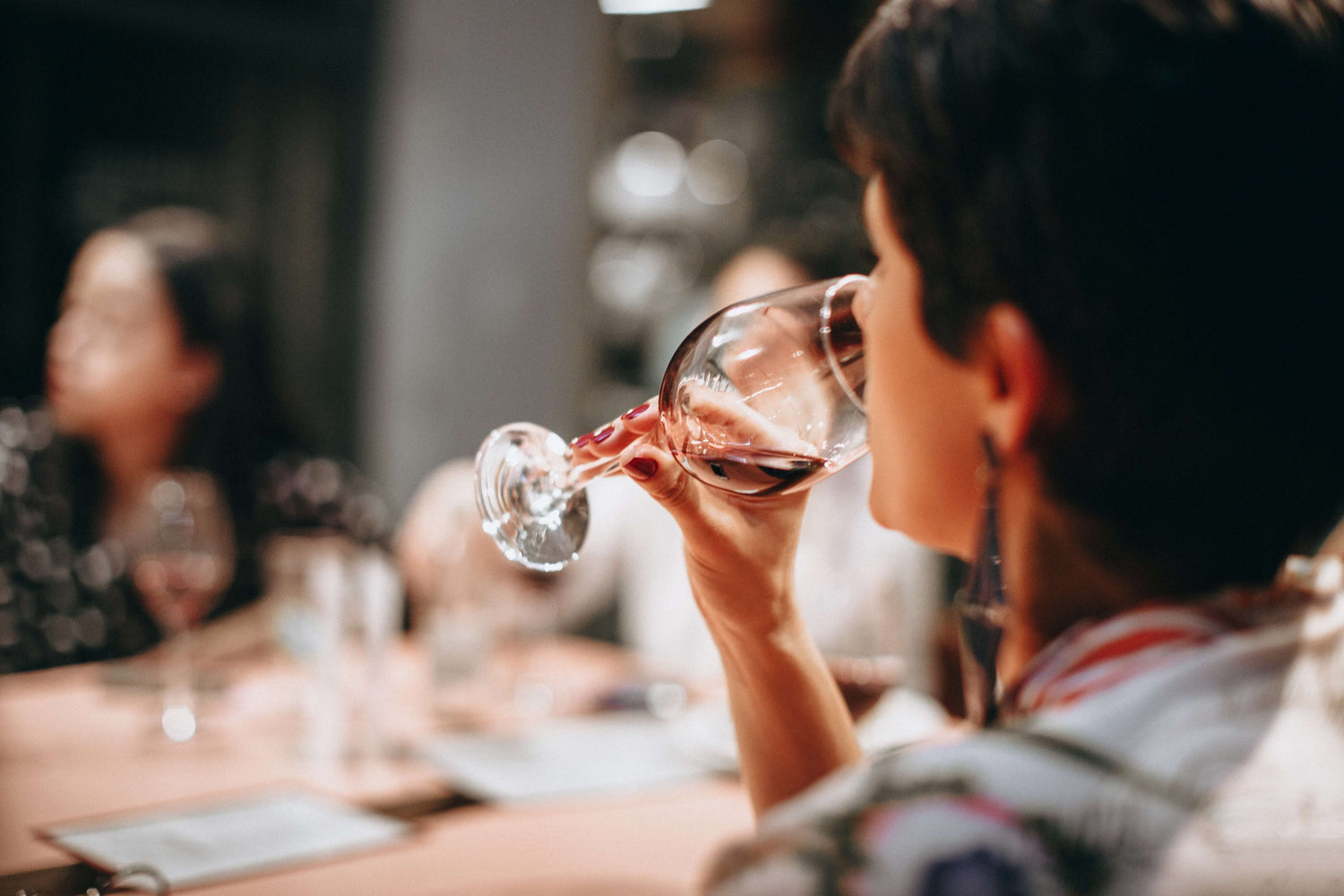 Wine Tastings
Time for Wine was established on the simple philosophy of offering unique wine tastings to customers in the comfort of their home. In this way, you can truly experience the great flavors and uniqueness of each wine.
We also host spectacular wine tastings at social events, group classes, and private business functions. We uniquely craft every client's wine tasting experience to provide award winning wines at your preferred.
Each tasting experience is tailored to fit your needs!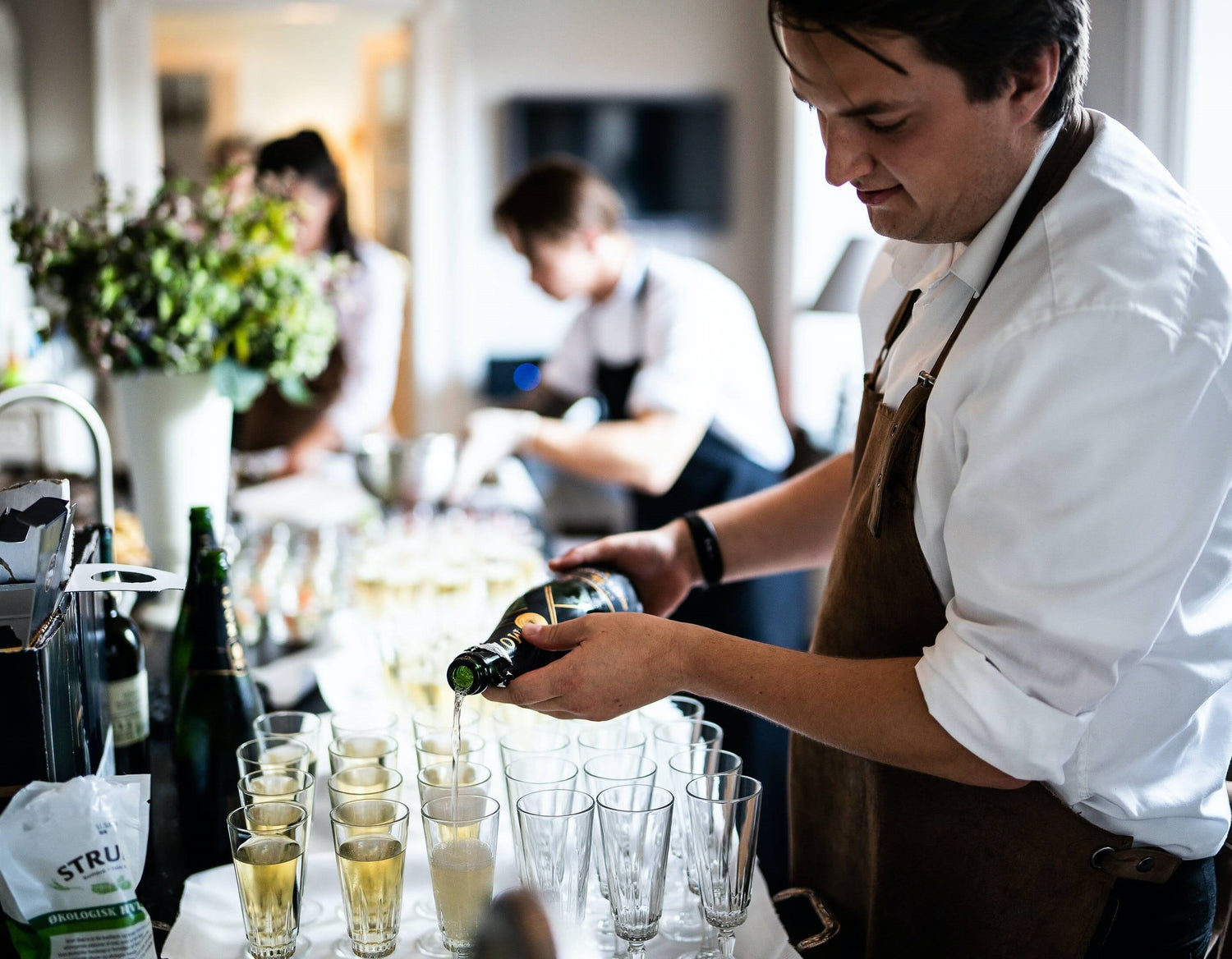 Professional Bar Services
Up to 75 guests and 4 hours, our Bar Services will keep your mind free! You do not need to care about beverage service, we are coming with wines, sodas, beers, water, glasses and our best waiters!
Customized Private Labels
We offer a wide selction of premium wines that you can customize with your own labels. Whether you want to celebrate a birthday, anniversary, wedding, graduation, or any other milestone, we have a perfect wine for you.
You can choose our design templates or create your own from scratch.