Wine Club Membership
Being part of Time for Wine's Wine Club is an opportunity to discover outstanding award-winning wines from the best, family-owned and operated wineries around the world. Every wine we feature has earned a medal of excellence or high rating from the major wine-industry competitions or national publications. Each month we bring these superb selections directly to your doorstep!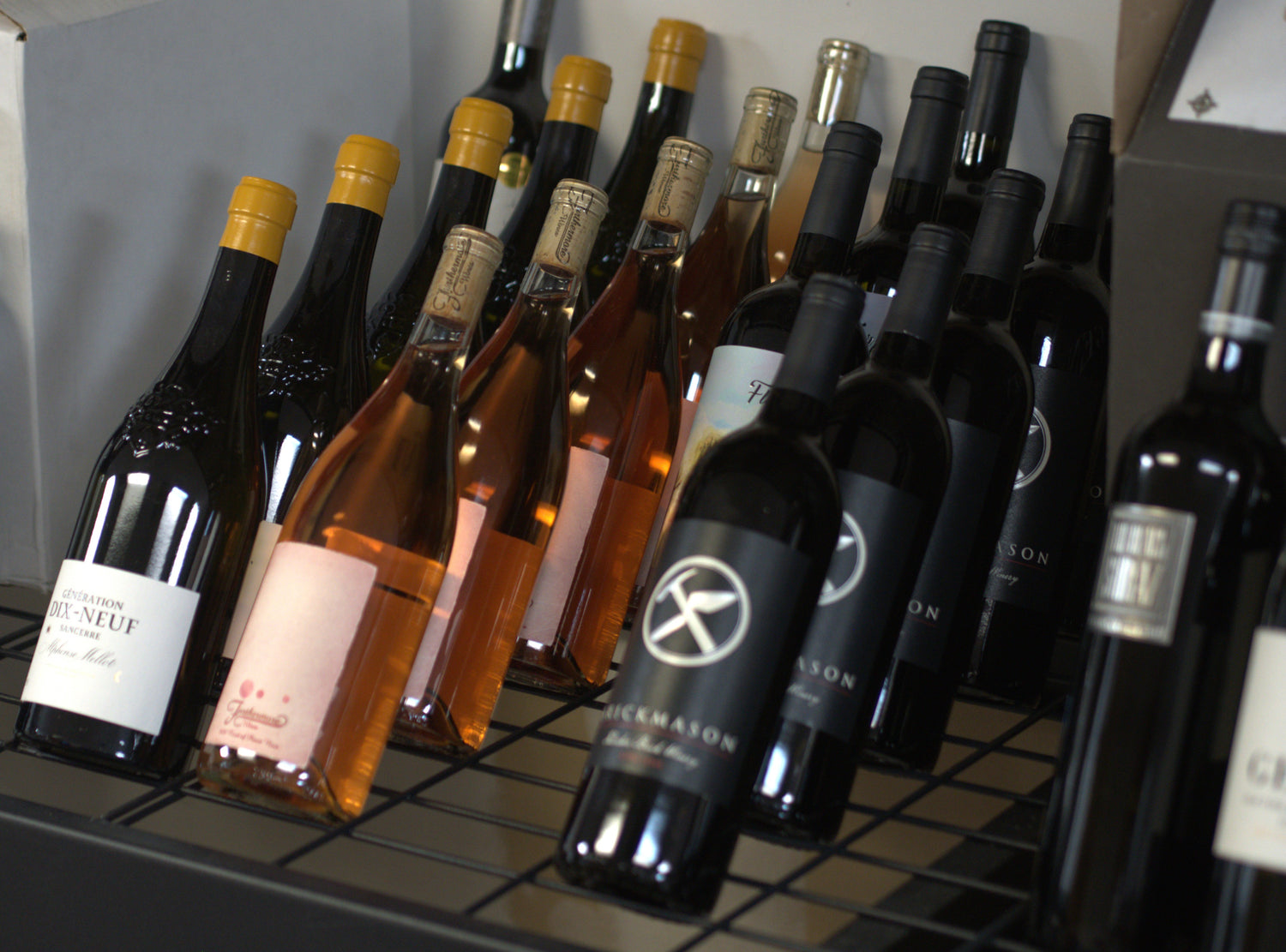 How our Wine Club works?
We deliver wines right to you doorstep every month!
Red, White, Rose, Sweet, Sparkling, we've got something for everyone. Let us know if you want 1, 2, 4 or 6 bottles per month, and choose if you prefer Red wines, White wines or a balanced mix.
Every bottle selected is valued at $21.95 or higher, which is like receiving an automatic discount for top quality wines!
Wine Club Additional Benefits
FREE shipping.
Wine information with food pairing tips every month.
10%* OFF all wine orders of 3+ bottles.
10%* OFF Gift Basket orders.
FREE bottle of wine when you Refer a Friend or gift a Wine Club membership!